Hi friends,
Nigeria is the heavenly nation of Africa, where tourists enjoy their stay to its peak. Nigeria is of significant importance in the world because of its extraordinary geographical location, unique cultural architecture; stunning scenery, friendly inhabitants and vigorous nightlife that encourage tourists to visit this nation several times. Nigeria contains some of the most stunning cities of Africa, some of these cities include: Port Harcourt, Kaduna, Benin City, Lagos, Abuja etc. Lagos for instance is the second biggest city in Africa. Getting in Nigeria is not an issue because of its world-class international airport – Martala Muhammad International Airport.
Here are 9 Things About Nigeria that the Press wouldn't tell You
1. Weather conditions
While in this cool country, you can enjoy almost all types of climate conditions like rainfall, humidity, sunshine etc. Nigerian weather is usually hot and humid because of its location, with normal temperature of 30 degrees. The hottest season usually starts sometime in February and ends around May, during this season even the nights are warm with the temperature of about 26 degree Celsius. If you enjoy rainy season, then May and June are the ideal months for your visit to Nigeria.
2. Nigeria is the land of opportunity
Nigeria is essentially a virgin business country with capacity for many fresh business ideas. If you have a great business idea and the capital, you will make a lot of money in this beautiful country. Why? There are more than 160 million individuals and a big informal market of customers. If you are lucky enough to find the right market section and establish a business, your net profit will go through the roof. For example, at the arrival of cell phones in the Nigeria, MTN, a South African Company came into Nigeria as one of the first overseas investors. It is believed that MTN makes a great deal of cash from Nigeria than its home nation, likewise so many other companies.
3. Nigerian Accent
The Nigerian accent is presently positioned as the fifth sexiest accent on the planet.
4. Nigerian Food
Nigeria is so great when it comes to things given to them by nature to make food – Oka, Amala, Egbo, Koun, Agbalumo, Orobo (Jumbo Mirinda), Dodo Ikire, Kulikuli, Gbegiri, Ipekere (Plantain chips), Fufu, Abari-maize cake, Ole ( beans cake), Rice, Kpukpuru-Ilaje, Iyan-Pounded Yam, Zobo, Abula, Pomo, Bbaba dudu, Kilishi, Ewedu all known to the wide variety of Nigerian communities but definitely without simple identifiable English equivalents.
5. The concept of family in Nigeria is great
The responsibility, the sense of belonging and the care shared within families is exceptionally great. Family connections are valued and traced as far as second and third cousins. More often than not you will get to hear of my towns' man being likened to my brother or my sister. Nigerians live a communal lifestyle. In Nigeria, the extended family is part of the immediate family.
6. Nigerians are happy people
Nigerians celebrate every occasion. They have greetings for a new car, a new month, a new wife etc. In Nigeria even your new phone can be a reason to celebrate.
7. Nigerian women
Nigerian ladies are tasteful, beautiful and stand out easily, with their great feeling of design. Agbani Darego, previous Miss World, is a good example of this. Nigerian ladies are conceived fashionistas
8. Friendliness
Nigerians are exceptionally friendly – to a Nigerian, you do not need to receive an invitation to come visiting as you can visit anybody anytime you want. Be sure to receive warm invitation from total strangers in several parts of the nation for simply showing up at their doorstep. Respecting the elders is very vital in Nigeria. A youngster will always stand up for a senior to sit in a waiting room.
9. Intelligence
The average Nigerian is naturally intelligent. History is loaded with stories of Nigerians everywhere all over the planet, accomplishing academic feats, one of which is Ibraheem Saheela, who at 15, has actualized the objective of receiving admission to the prominent Harvard University, with the goals of becoming a research scientist, studying the human brain. Nigeria is the first nation in Africa to effectively plan, manufacture and launch a satellite.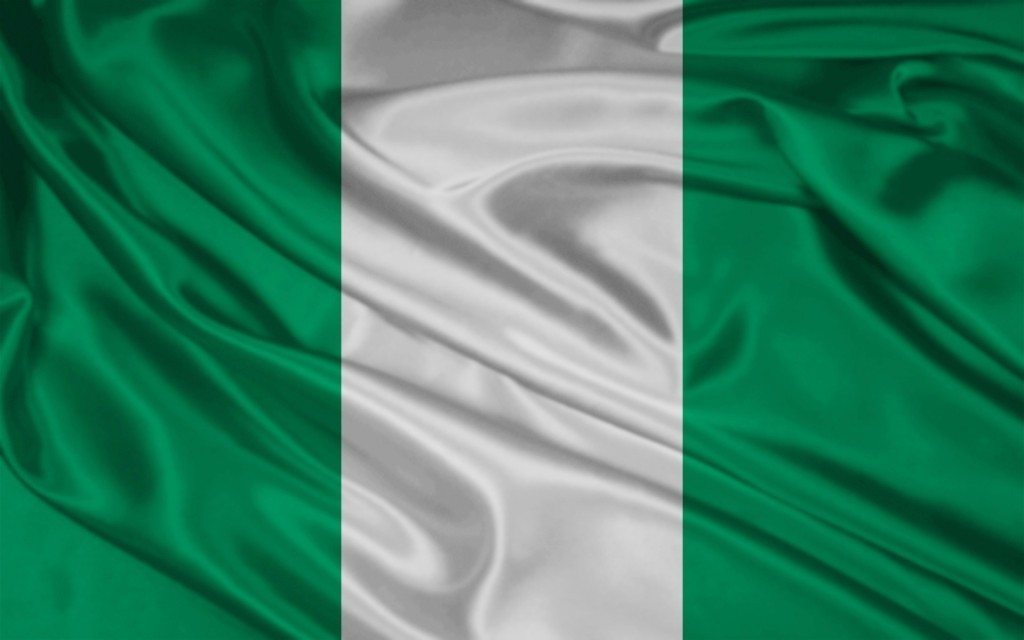 In case of any omission, errors, suggestions or requests, you can drop these in the comment box below
DID YOU ENJOY THIS POST
I spend a lot of time writing them so please consider commenting, liking, giving it a share, or you can subscribe to get updates sent to your inbox. It's totally free and always will be.